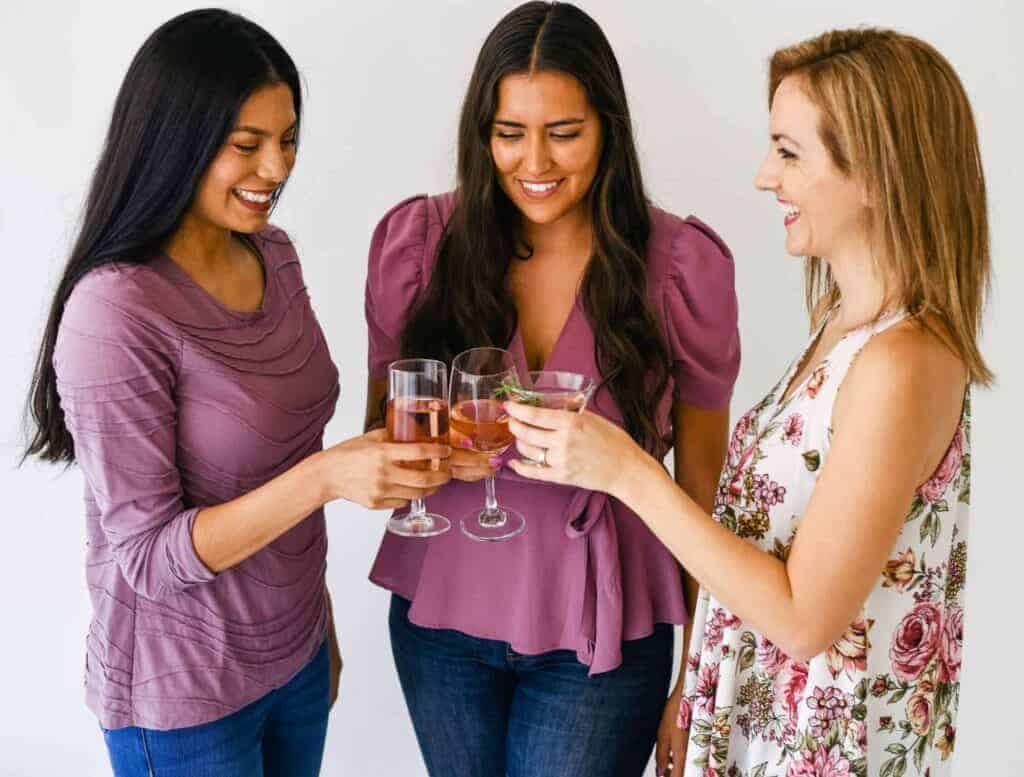 Affordable advertising for your business
What if you could reach tens of thousands of women without a huge corporate marketing budget?
Imagine your ideal female customers finding your business on auto-pilot.
But in reality, this is what's happening…
You are so busy juggling life, work, and family that you can't find time to market your business.
You aren't doing any marketing beyond your friends and maybe a small Facebook group.
You struggle to find more ideal customers but you don't know how to look for them.
And you lose sleep because you need more clients to sustain your business.
Sell to thousands of women and moms who have disposable income
Why advertise with us
You are guaranteed a specific number of impressions. This means actual eyes on your ad, not just views of the page it appears on!
You pay less than $4* per thousand views
You can start with a budget as low as $100 for ~27,500 impressions*
You choose the exact dates and duration your ad will run (7-day minimum).
*Exact impressions and cost per thousand impressions vary and will be determined before checkout
How it works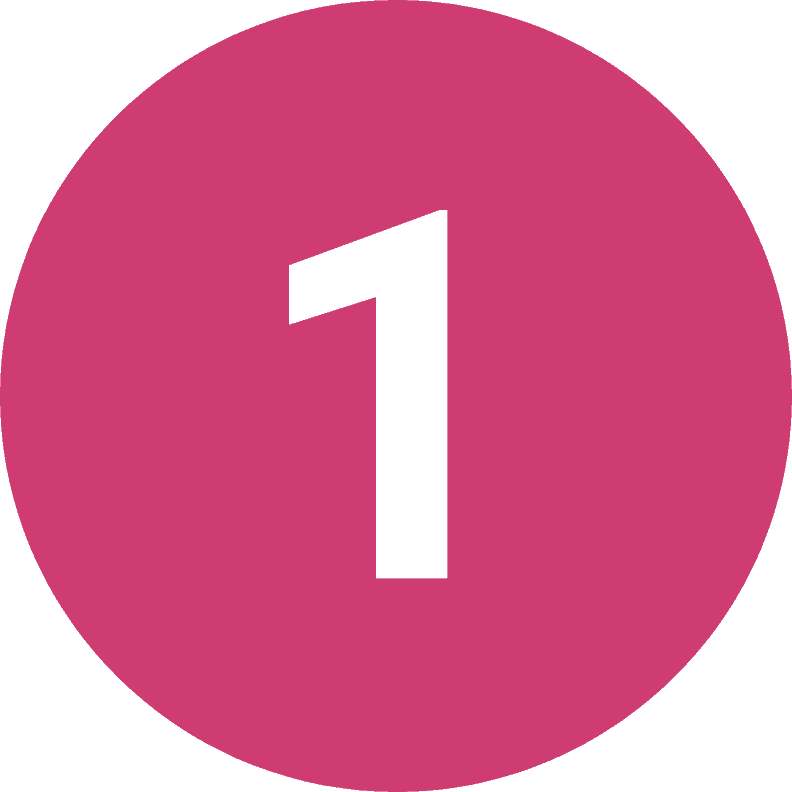 Choose from up to 4 different ad sizes
300 x 250
300 x 600
320 x 50
728 x 90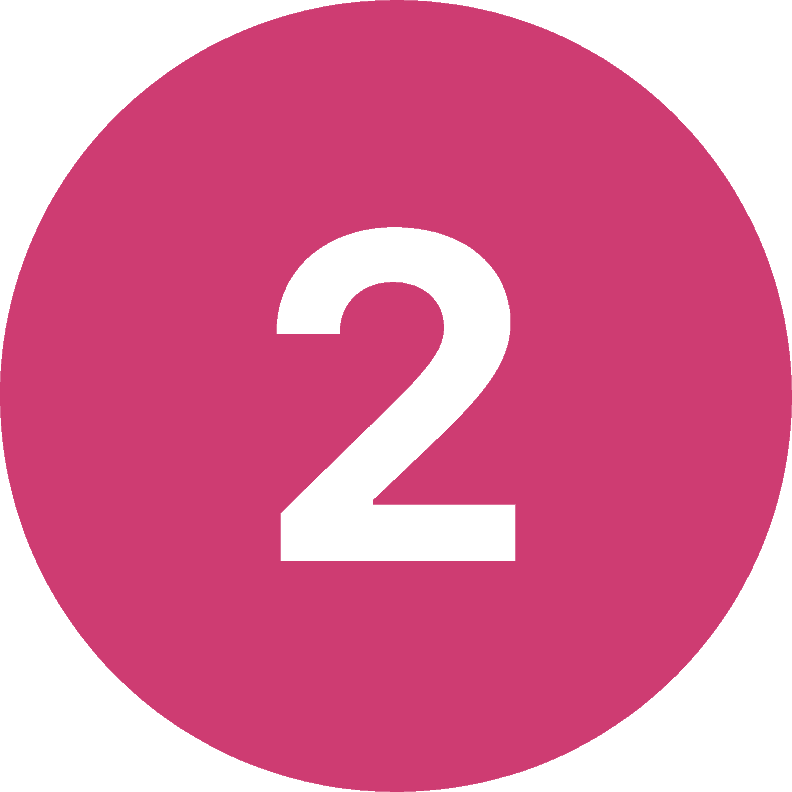 Our ad calculator does the math so as you adjust your budget, you will automatically see how it increases the views of your ad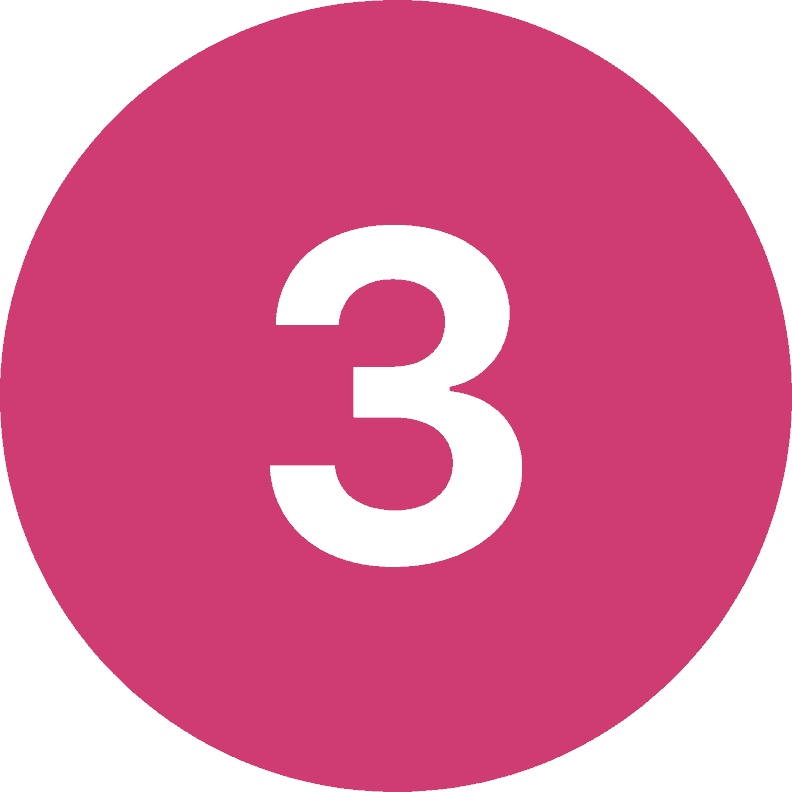 You are in control of the exact dates and duration your ad will appear so you can time it perfectly to your business's schedule
LIMITED TIME BONUS
300×250 ad creation assistance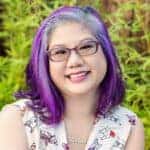 Hi, I'm Rebecca – Chief Handbag Enthusiast of Disney Dooney & Bourke Guide
We help entrepreneurs and small businesses share their products and services with women all over the United States.
Our audience
Passionate, Disney fashionistas who want the latest magical handbags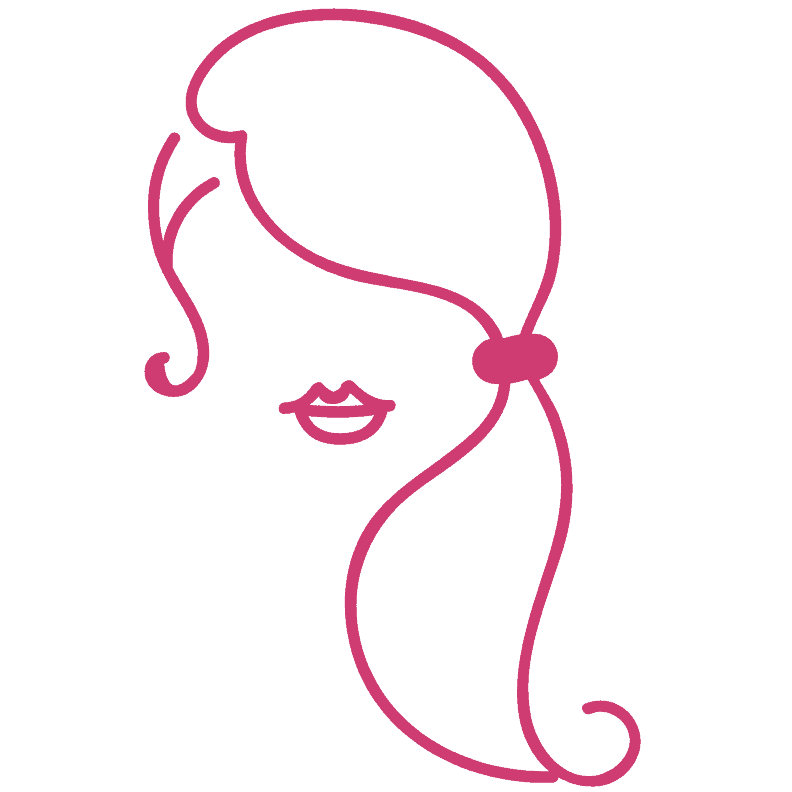 Women
75% of our audience are women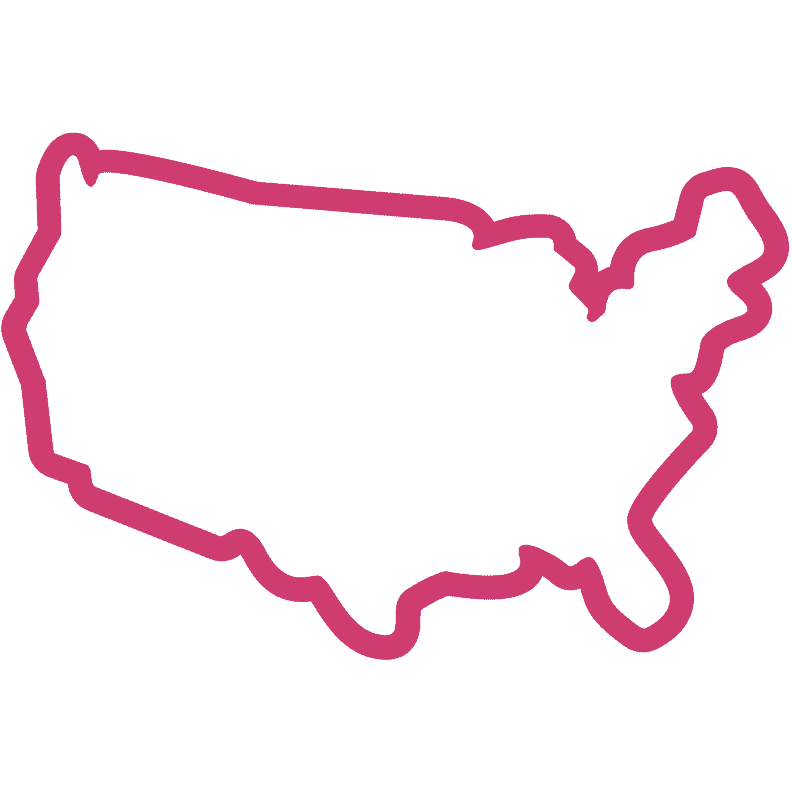 U.S.-based
88% of our audience lives in the United States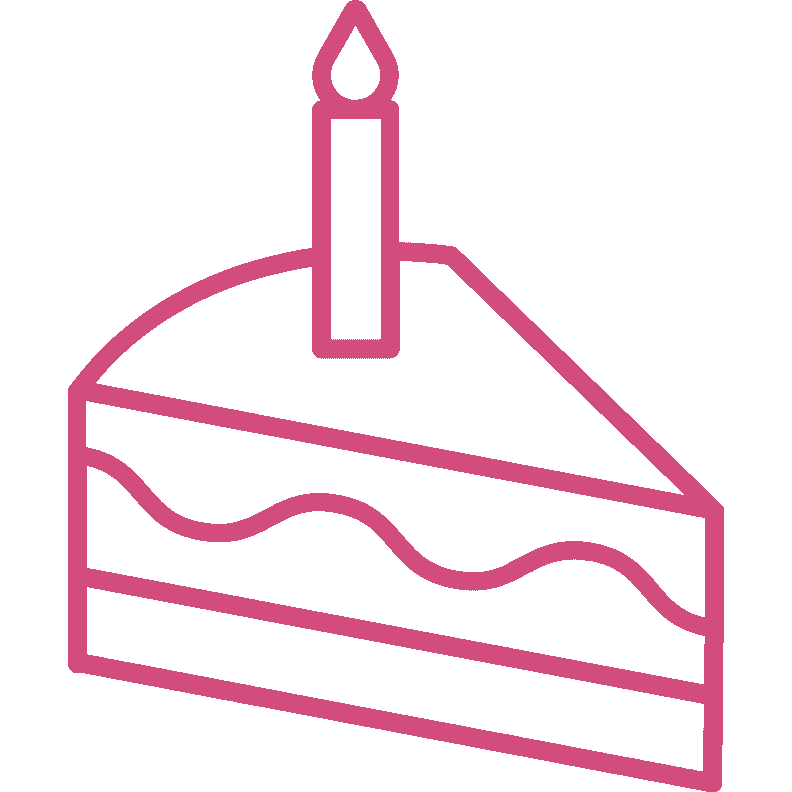 Ages 25-44
50% of our audience are between the ages of 25-44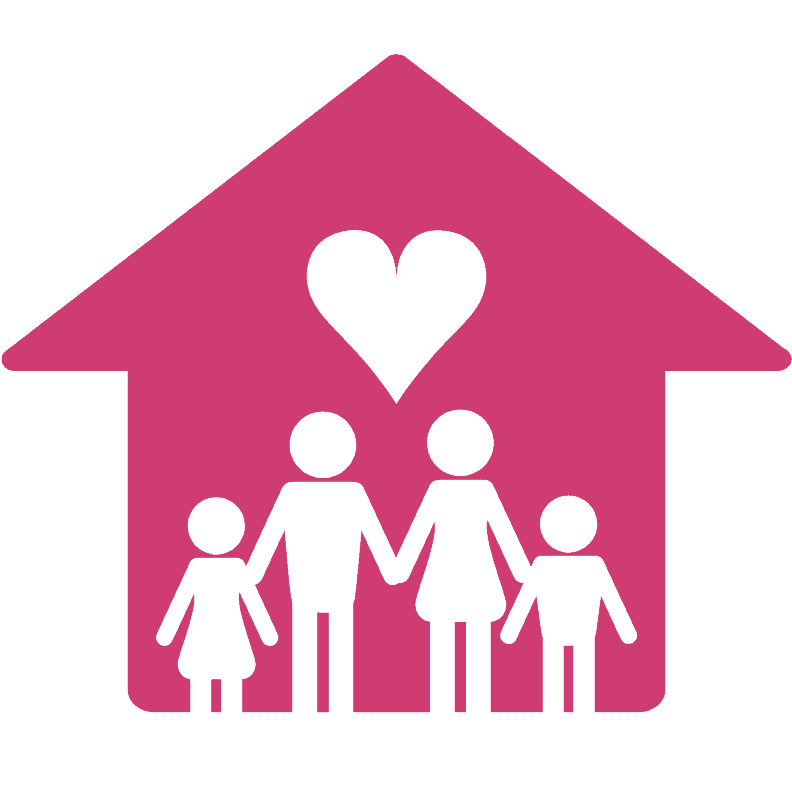 Family-oriented
They love Disney theme parks and entertainment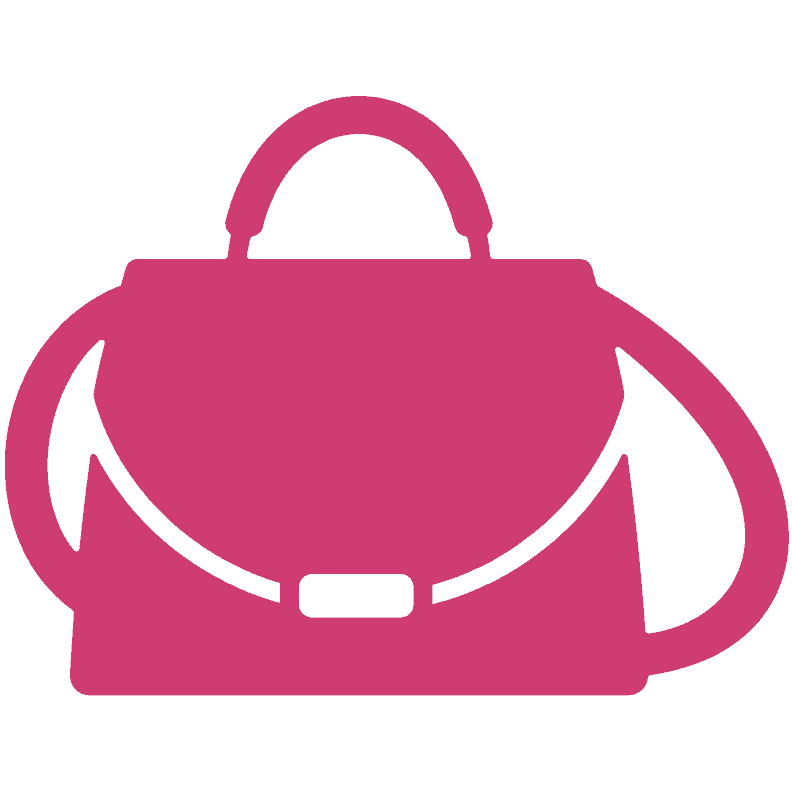 Upper middle-class
They collect name-brand designer handbags after all!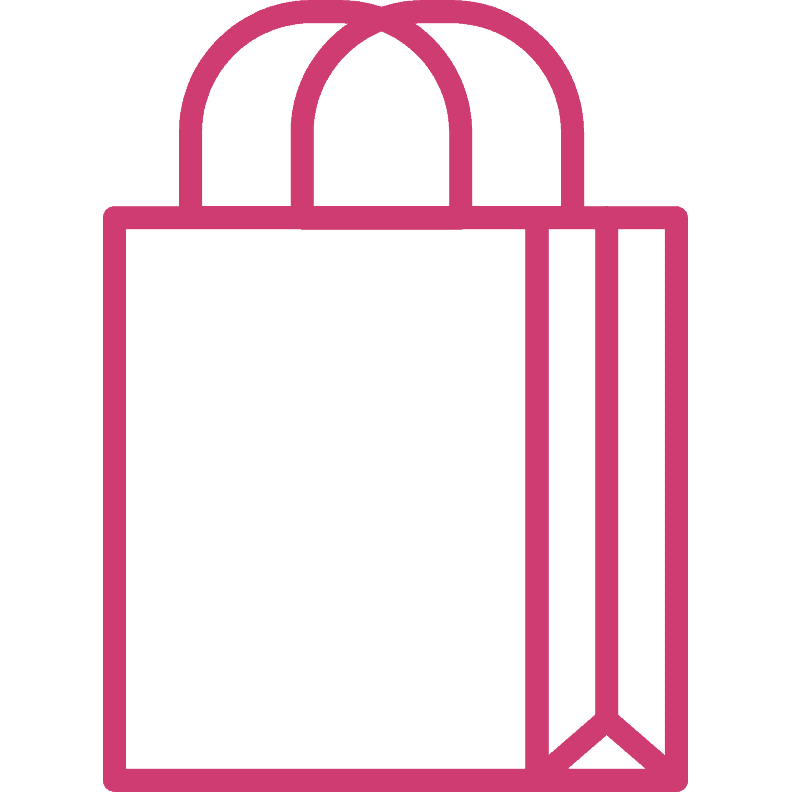 Your ideal customer
They want to buy from you!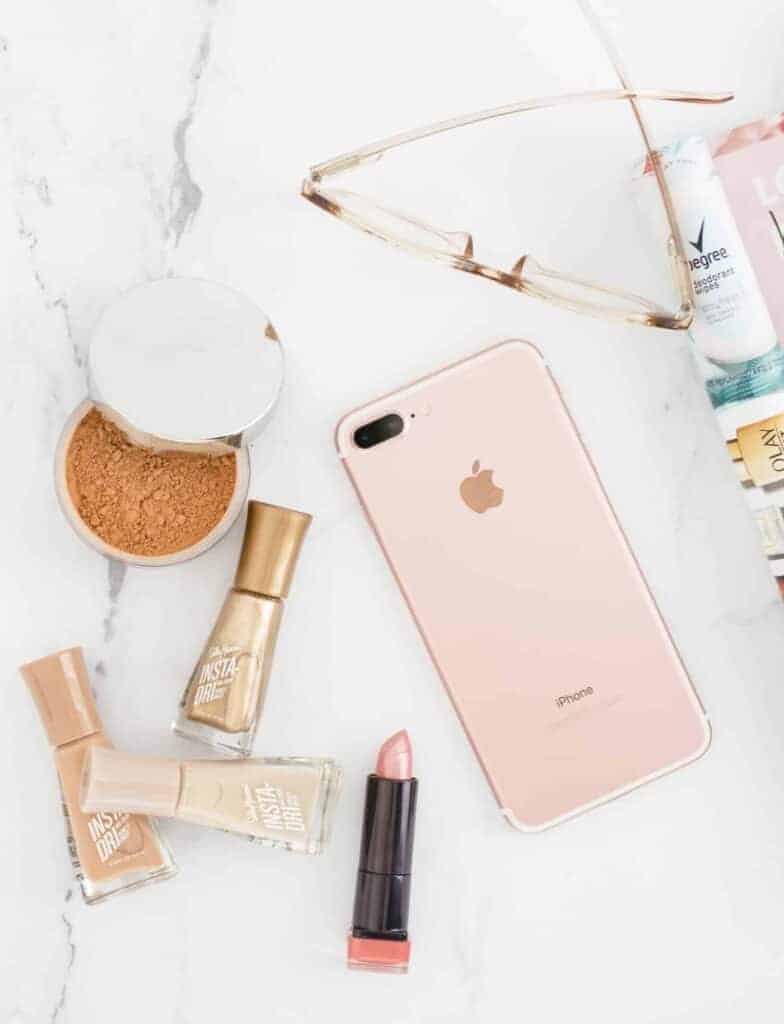 When you advertise with us, you'll be able to…
👉 Introduce your business to thousands of women you would not have reached otherwise
👉 Attract ideal customers who will actually buy
👉 Spend less time worrying about marketing your business
👉 Focus on your family, life, and the parts of your business you love
Let's Do This!
Ready to take the next leap for your business?
Questions?
Have questions or interested in social media advertising?