We are thrilled to announce that the Ocean Friends Collection by Disney Dooney and Bourke will be released Friday, May 17th! Scroll to the bottom for release details and how to buy online.
This print features some of your favorite swimming characters from "Little Mermaid", "Moana", "Finding Nemo", "Finding Dory", and more.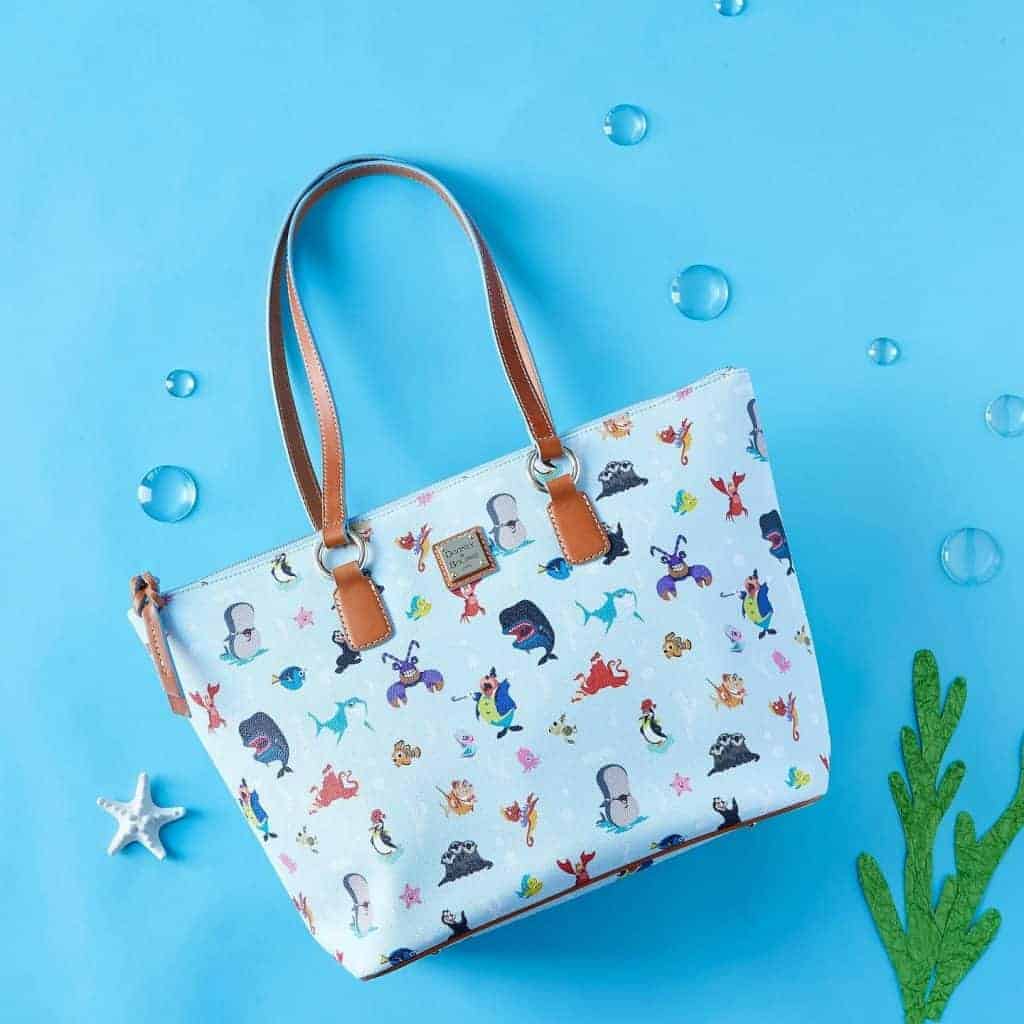 This new collection includes 3 silhouettes pictured below: zip wristlet, tote, and foldover crossbody.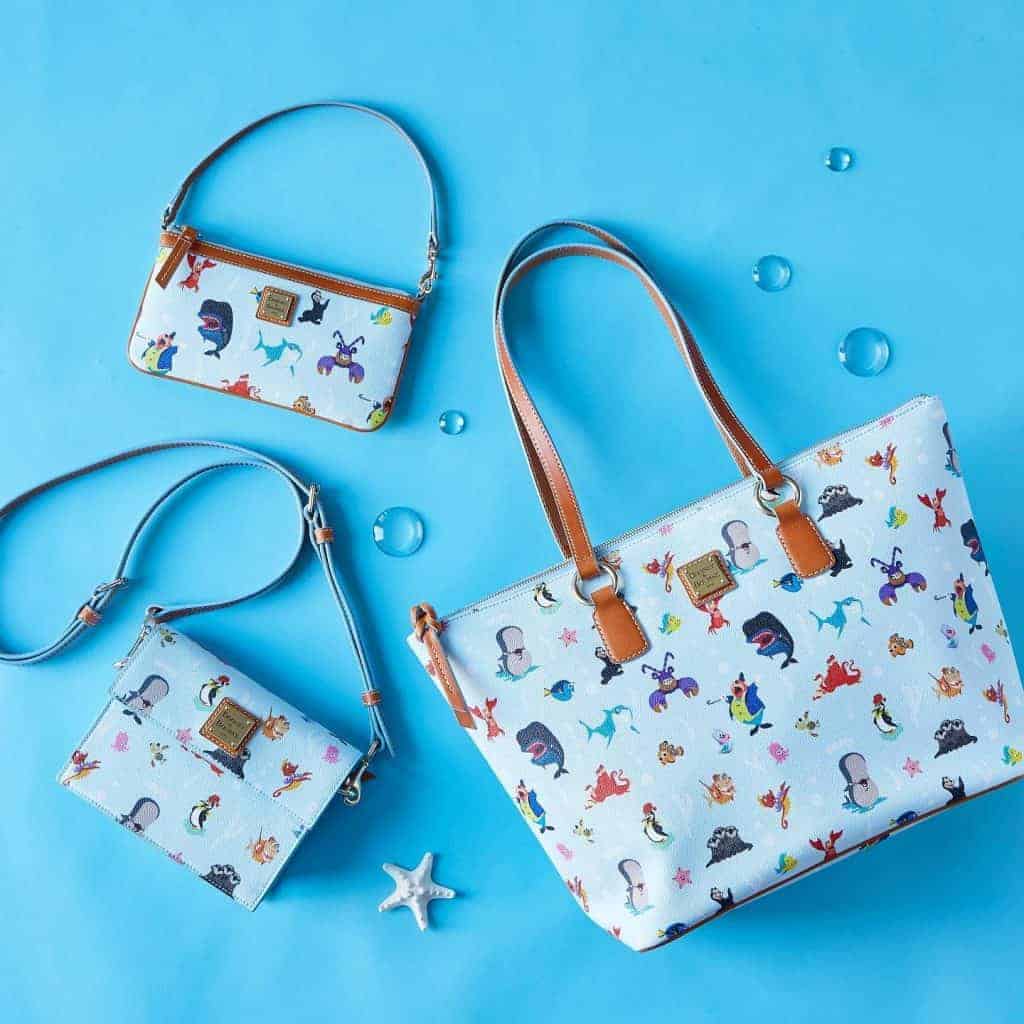 We have confirmed this collection will be released at Ever After at Disney Springs so we're pretty sure you'll be able to find them at the usual locations that sell Disney Dooney & Bourke bags at Disney World and Disneyland.
We cannot confirm it will be sold online but if you are willing to lose some sleep on Thursday night, the Ocean Friends collection could pop up on ShopDisney.com between midnight to 3 am Pacific Time. Bookmark the link below and keep checking between those times:
Otherwise, you can connect with a personal shopper to arrange a park pickup. Just keep swimmin'!
Stay up to date on all the latest Disney Dooney and Bourke news by subscribing to new posts!
Disclaimer: We may earn a commission for products purchased through some links in this article.