UPDATE: This post is about the 2019 Tent Sale. See details about Dooney & Bourke's 2020 Tent Sale
Dooney & Bourke's Annual Tent Sale in Norwalk, Connecticut starts today and we were able to get an inside look at some of the amazing bags that will be on sale for 40% off!
Disney Parks Collections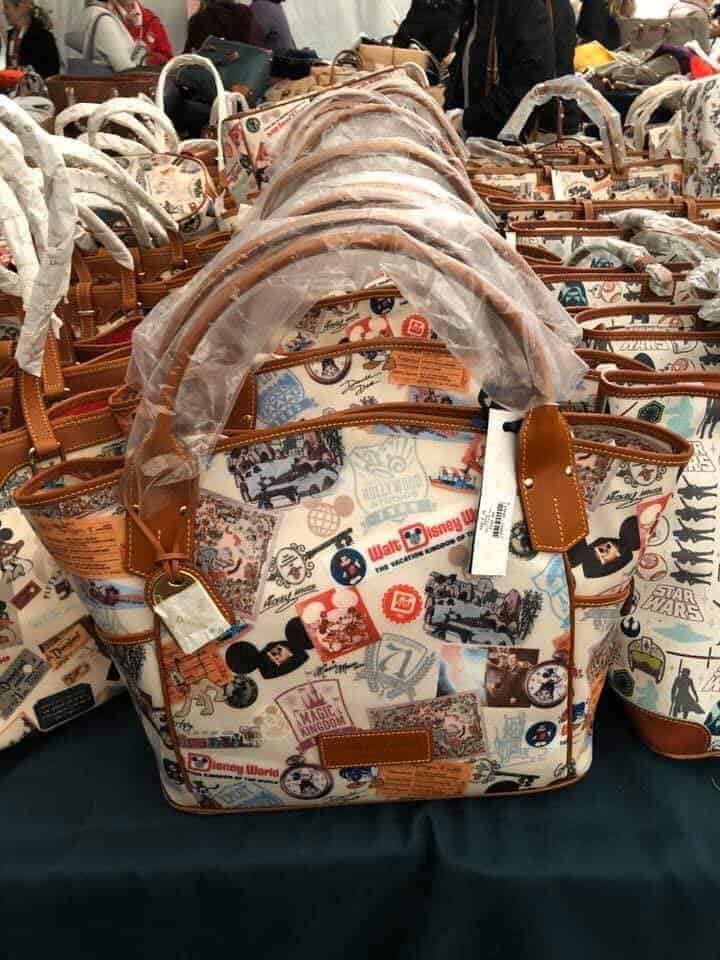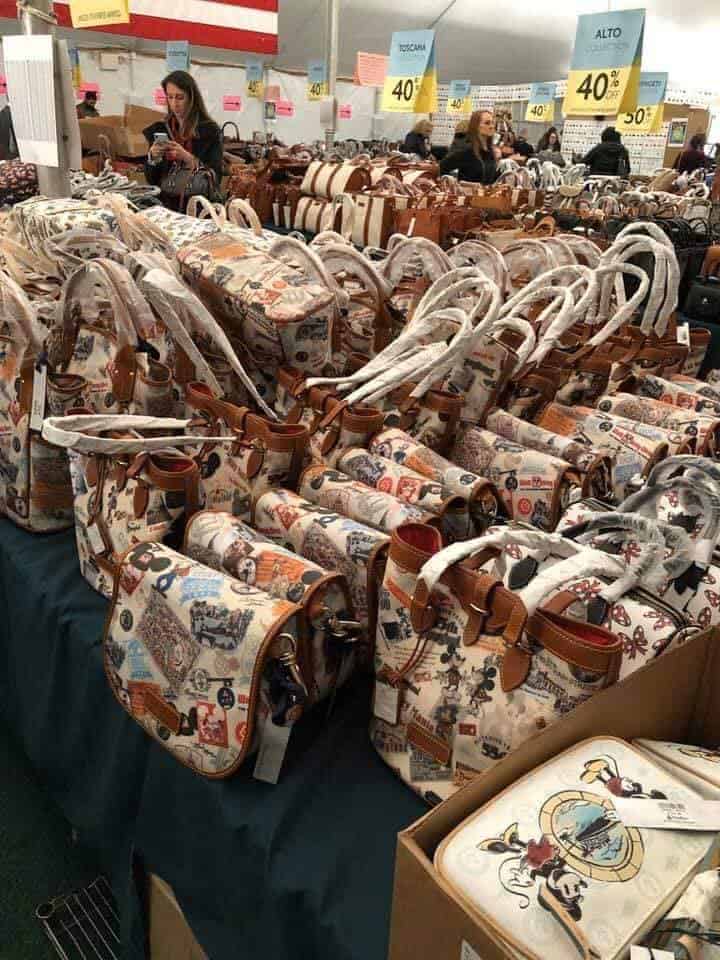 Many Disney Dooney & Bourke prints will be available, including collections that have LONG sold out many years ago.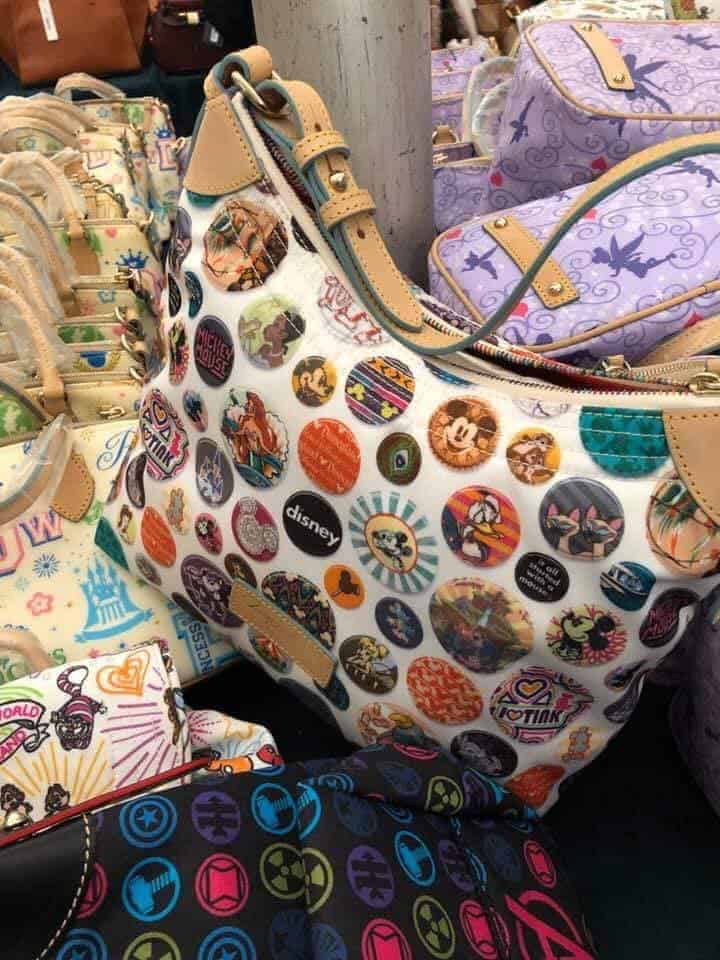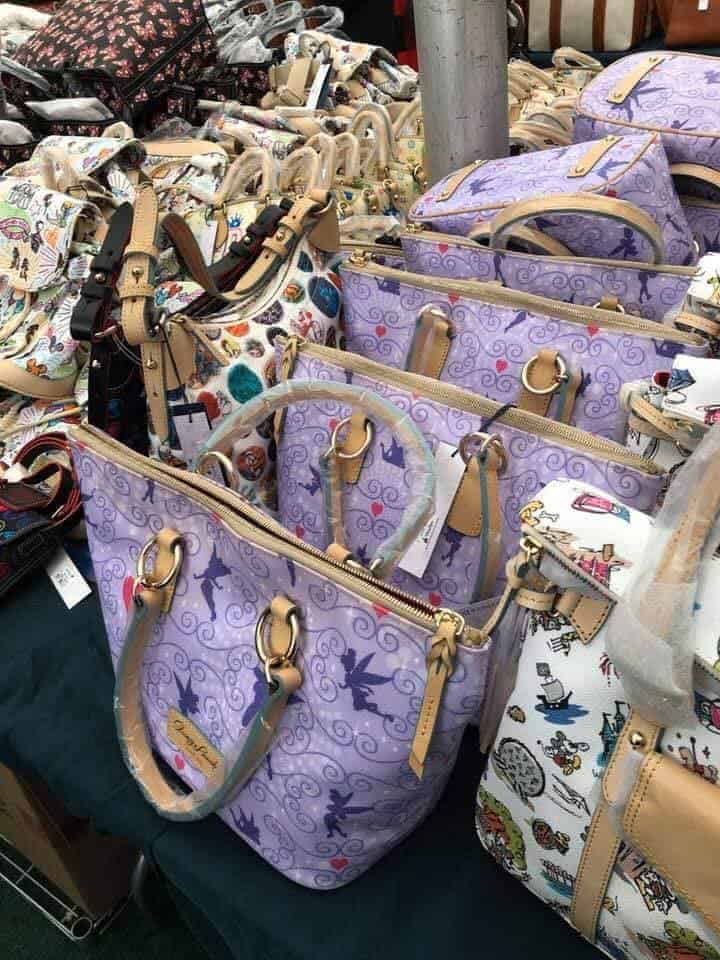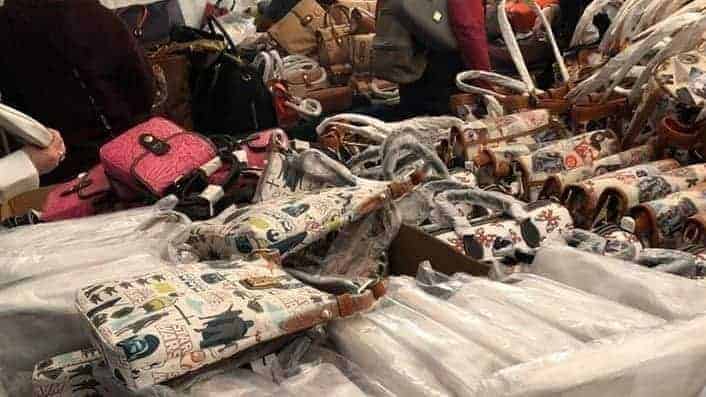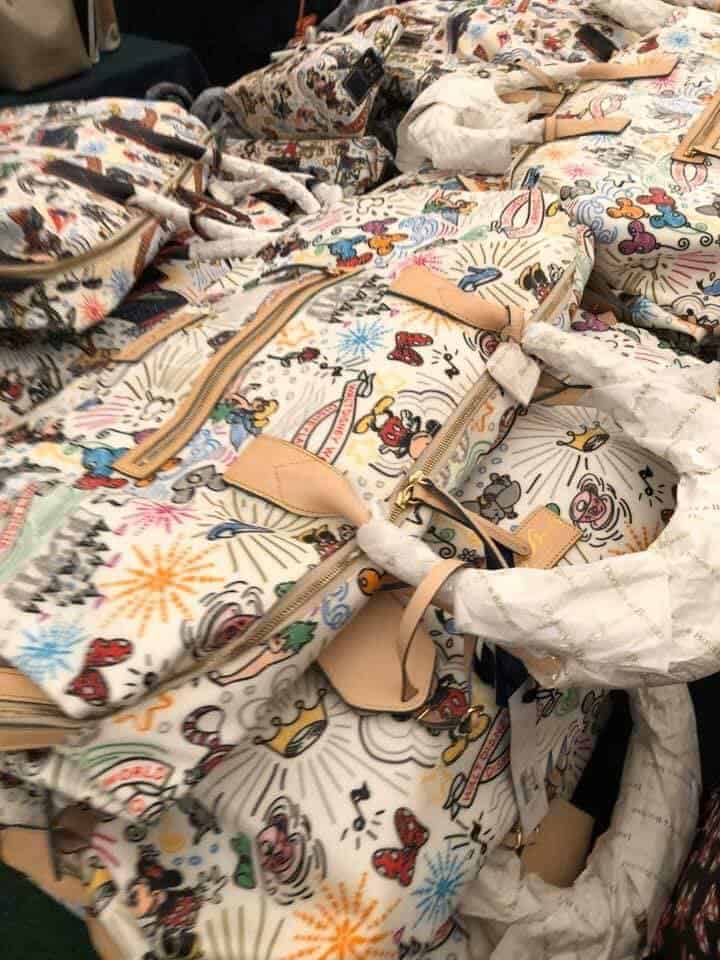 Some of the styles were only available at Disney Parks, Disney Cruise Line, and runDisney events.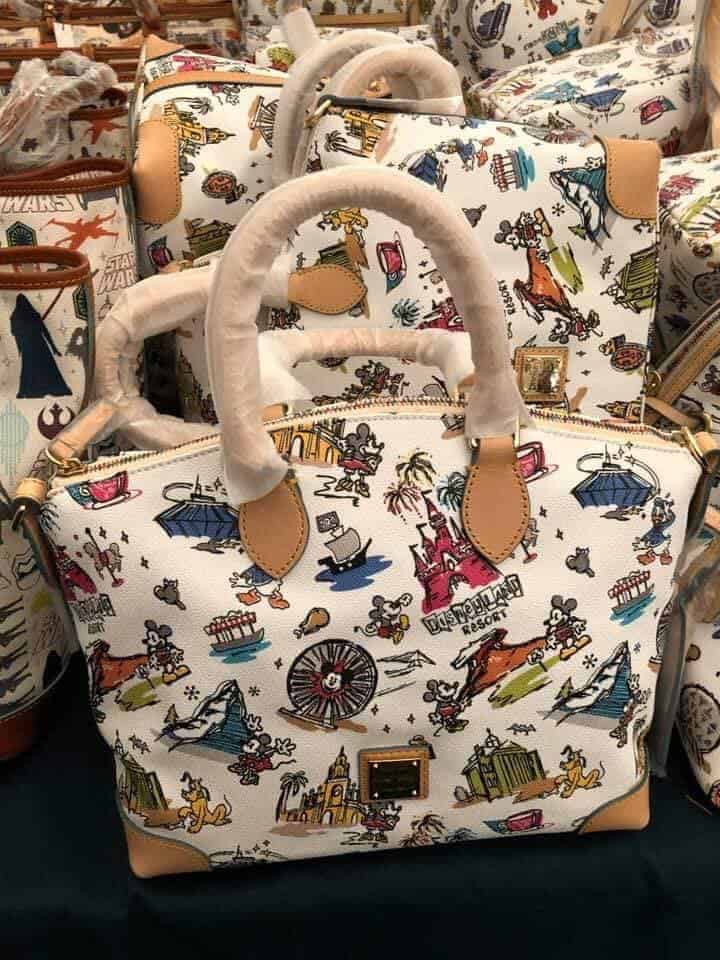 Disney Cruise Line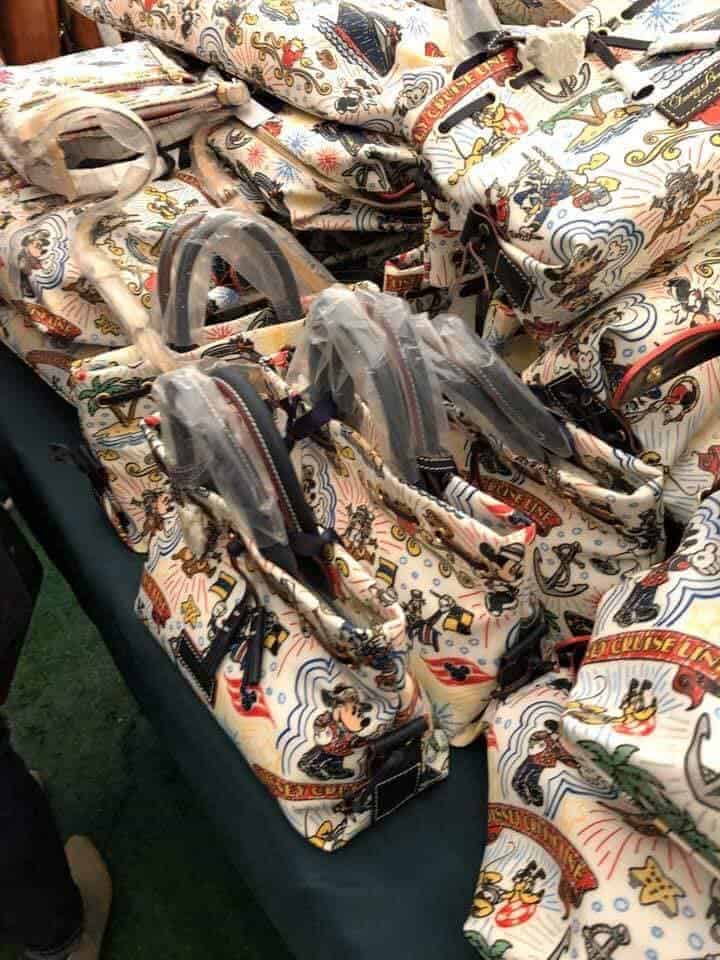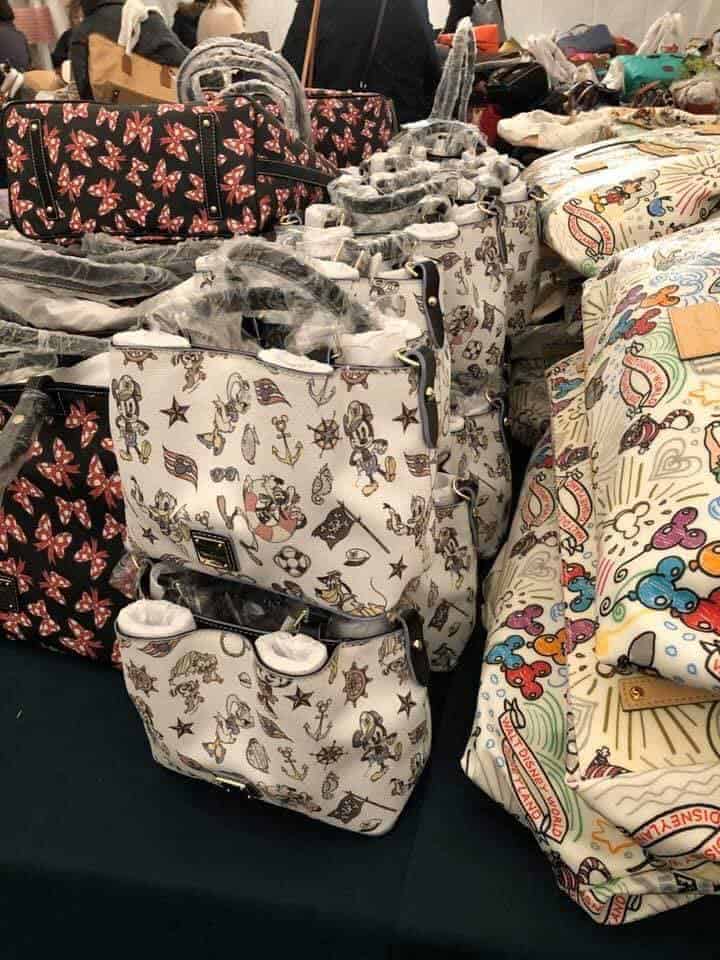 The sale begins today, December 12 and runs until Sunday, December 15, 2019 in Norwalk, Connecticut.
Star Wars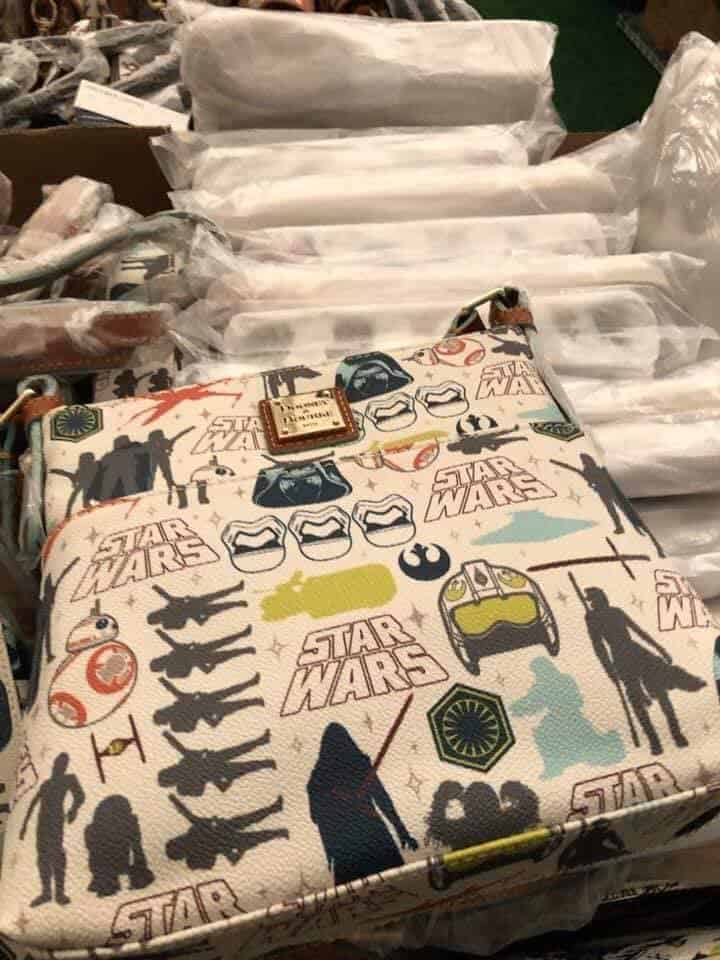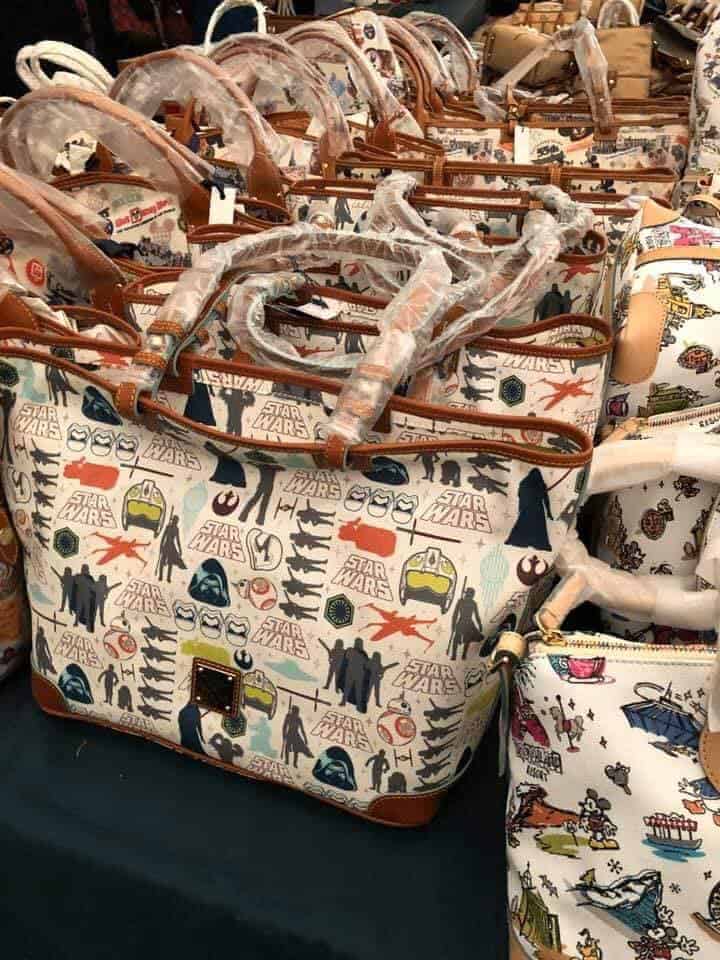 Unfortunately, the items nor the discounts will not be available online so if you've got a friend in Norwalk, hit 'em up!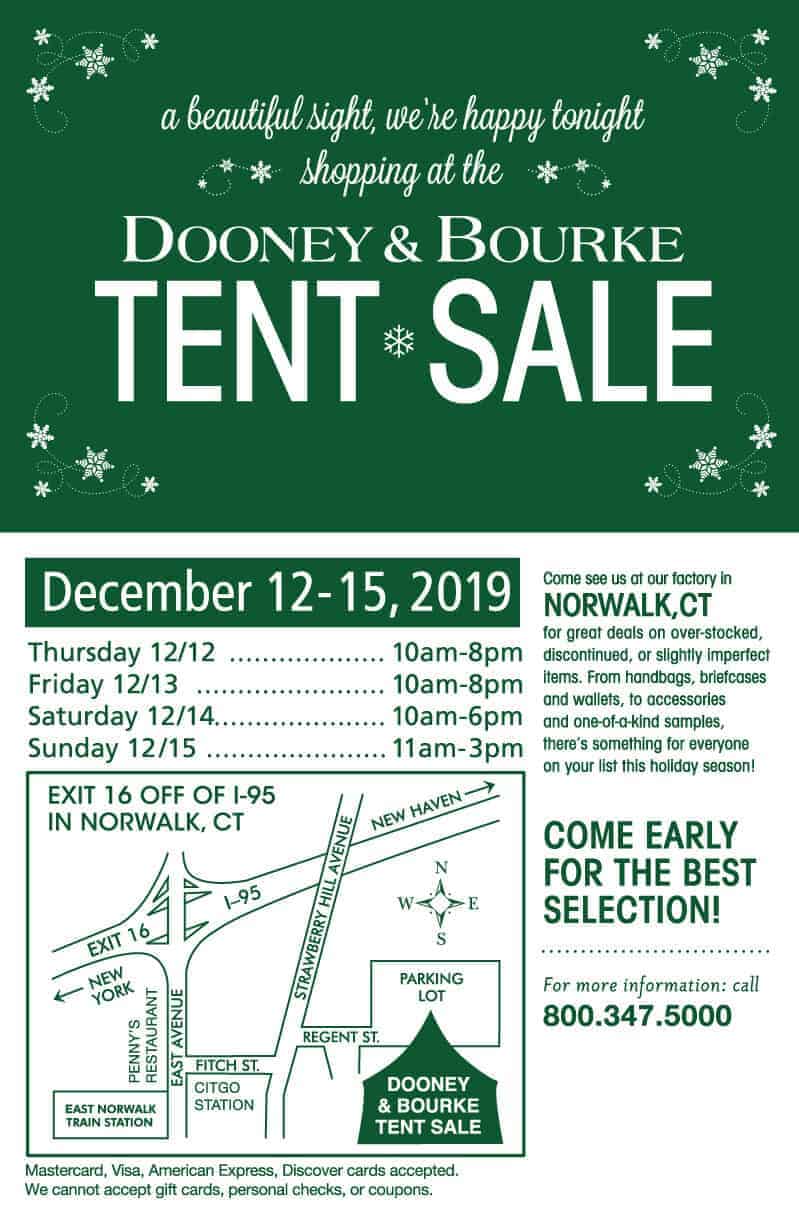 For more information about this event, visit Dooney.com.
Can't make it to the sale? Arrange a pickup with a personal shopper.
Big thanks to Amy Swanson for these photos.
Disclaimer: We may earn a commission for products purchased through some links in this article.