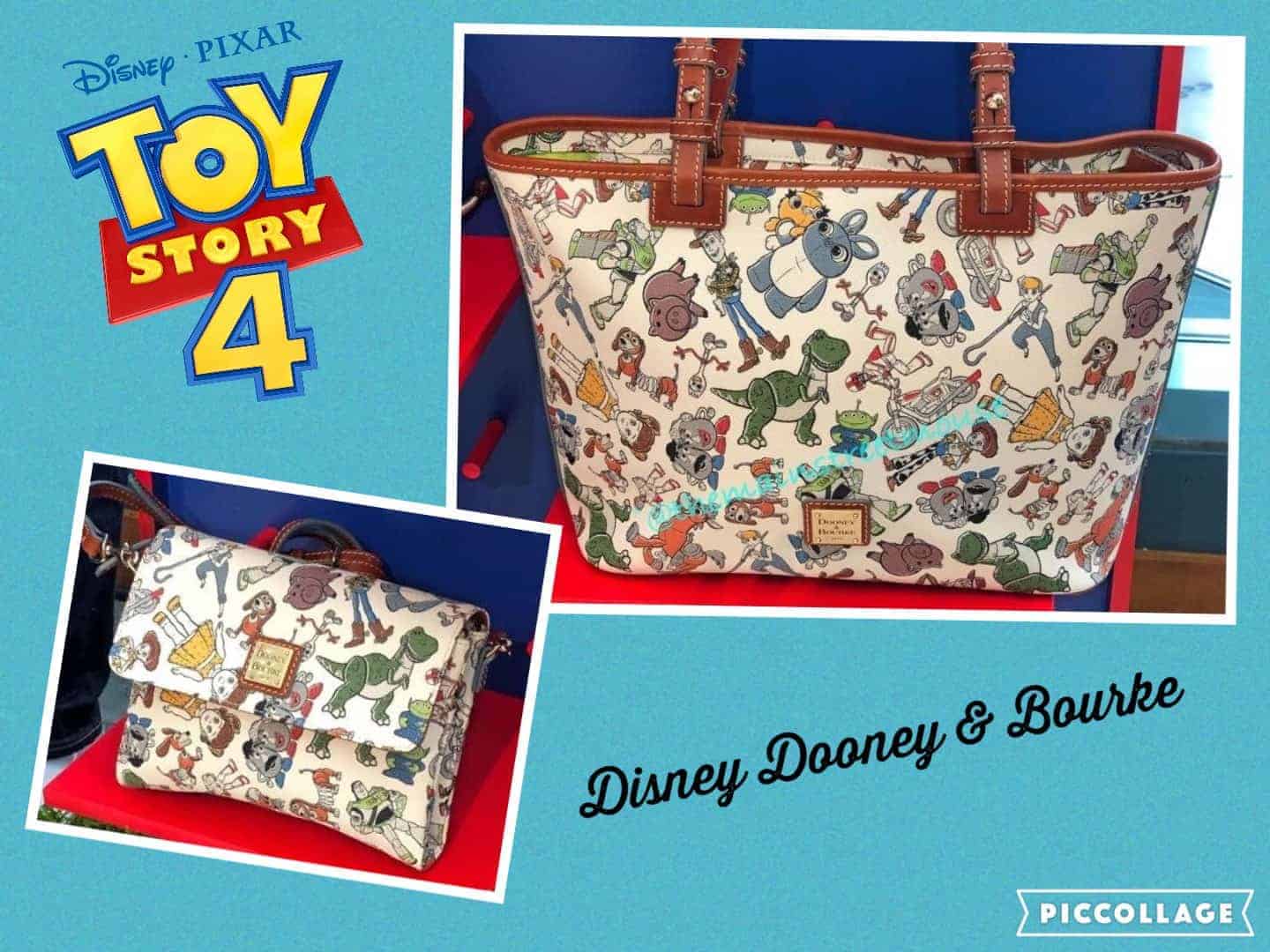 Disney Pixar's "Toy Story 4" opened in theaters today! While we cannot confirm an official release date, we heard from a little birdie that the Toy Story Disney Dooney and Bourke Collection will be released tomorrow at Disney Parks. It may also be released tonight on ShopDisney.com! If you're willing to risk losing some sleep tonight, it may pop up between midnight to 3 am Pacific Time. Bookmark the link below and keep checking between those times:
Otherwise, you can connect with a personal shopper to arrange a park pickup.
See more photos from the Toy Story 4 Collection by Disney Dooney and Bourke.
Disclaimer: We may earn a commission for products purchased through some links in this article.