Last year's Haunted Mansion 2018 Collection by Disney Dooney & Bourke has made an appearance on shelves at Disney World!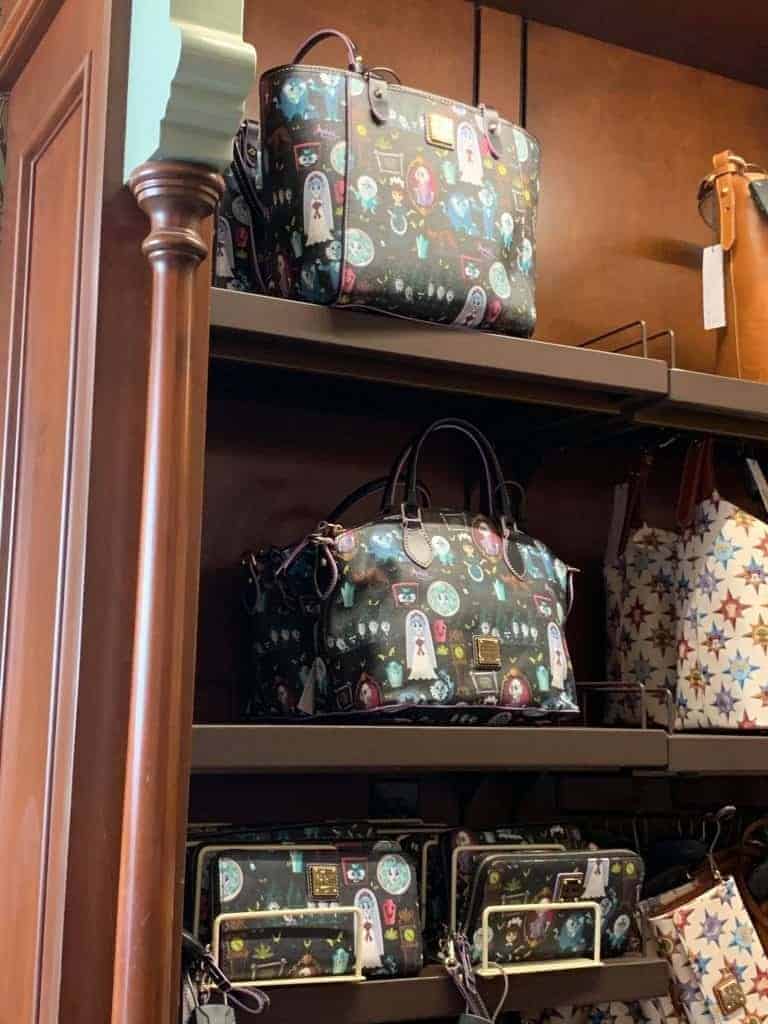 This collection made its debut last August and was believed to be sold out until it suddenly made an appearance on Saturday.
We're also happy to report that all 3 styles are available for sale, including the wallet (shown above), tote (below), and satchel (further down).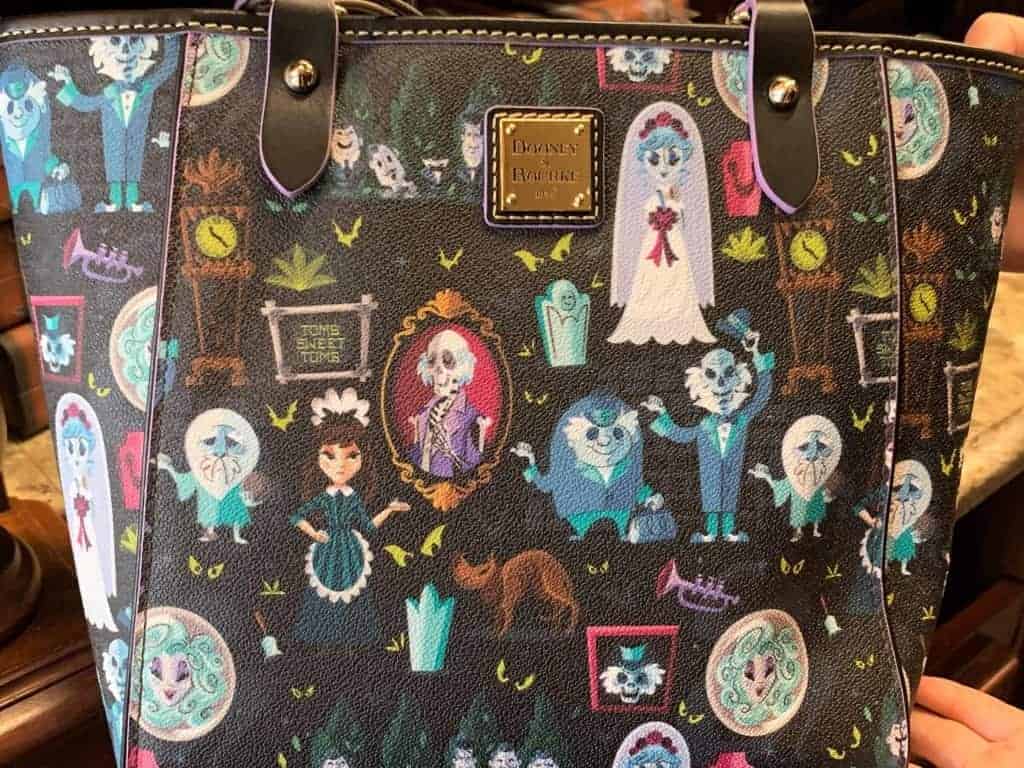 These bags have not shown up online yet so for now, they are only available at the park.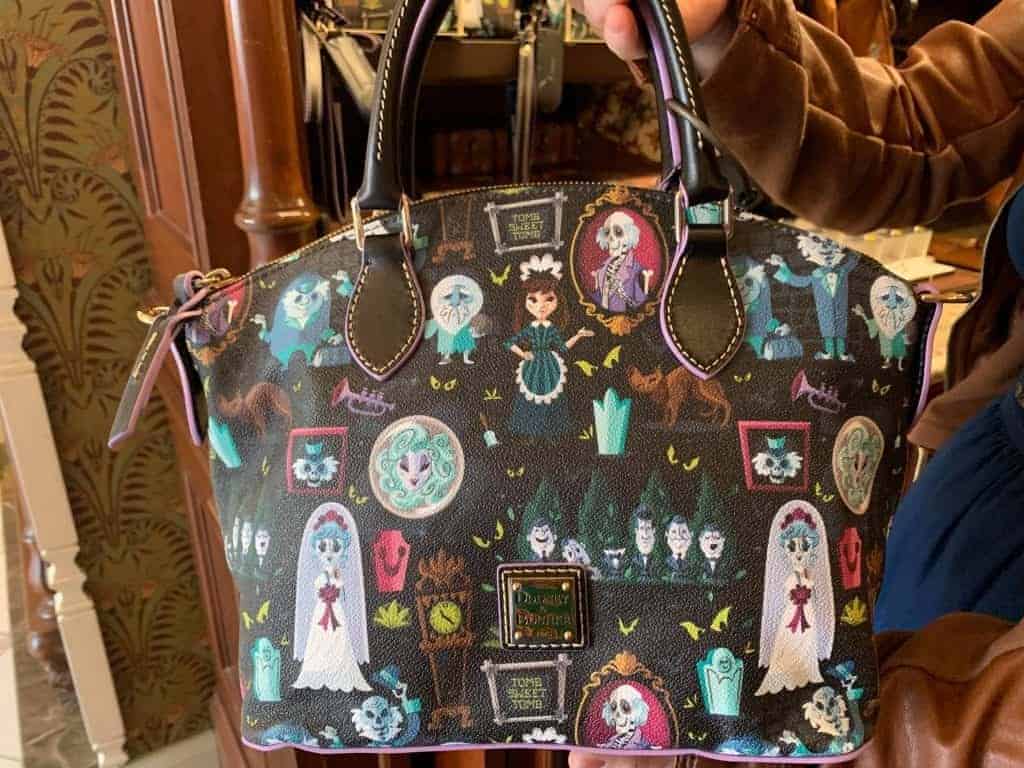 Can't make it to the park? Connect with a personal shopper to arrange a park pickup.
Read more about the Disney Dooney and Bourke Haunted Mansion 2018 Collection or see all Disney Dooney Haunted Mansion Collections.
Disclaimer: We may earn a commission for products purchased through some links in this article.