Unlock the galaxy! ShopDisney is celebrating Star Wars Day – May the 4th Be With You and the 40th Anniversary of Empire Strikes Back with a limited release Star Wars Key!
The design for the Star Wars key is inspired by Darth Vader's costume and Luke Skywalker's lightsaber. It will be released on Monday, May 4, 2020 and cost $12.99 on ShopDisney.
We can't wait until May the 4th for this release but in the meantime, we've rounded up our favorite 12 Star Wars merchandise to get ready for Star Wars Day!
12 Star Wars Bags & Accessories to Celebrate Star Wars Day
Also, take a trip down memory lane by checking out past Star Wars Dooney & Bourke collections.
Stay updated on all the latest Disney Dooney and Bourke news by subscribing to new posts!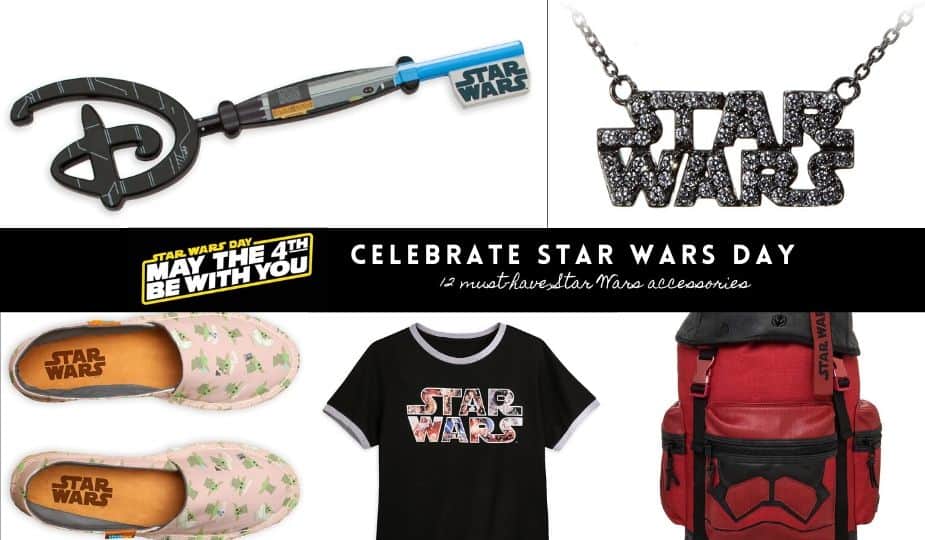 Disclaimer: We may earn a commission for products purchased through some links in this article.