What do you get for the best dad in the world? Purchasing the perfect Father's Day gift for the father figure in your life can be tough. You don't want to fall back on the boring, old typical Father's Day gift. So how do you find something that is meaningful, fun and useful to celebrate him and show him how much he means?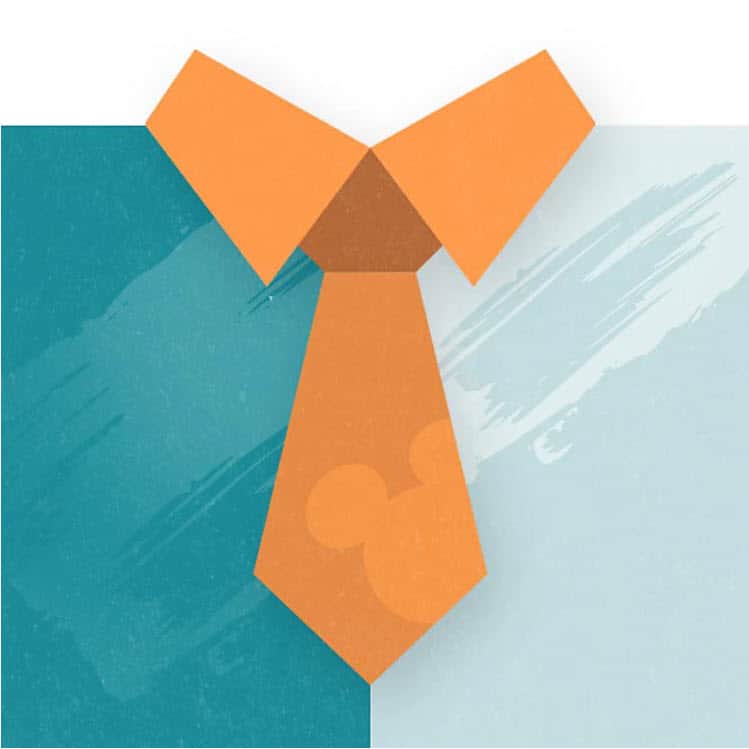 Lucky for you, we have created this list of Disney Father's Day gifts that run the gamut. We are talking about functional, personal gifts in a wide variety of price points.
Check out the list below to find some great ideas for Disney gifts for dads.
7 Disney Father's Day Gifts
We have rounded up seven of our favorite Disney Father's Day gifts. If you are looking for great ideas for the perfect Disney gifts for dads this Father's Day season, look no further! Let's check out some of our favorite Disney gifts for him!

While these are just seven of our favorite Disney Father's Day gifts, there are plenty more options for the best Disney gifts for dads. Find more Disney gifts for him at ShopDisney.
How are you celebrating Father's Day this year?
Disclaimer: We may earn a commission for products purchased through some links in this article.